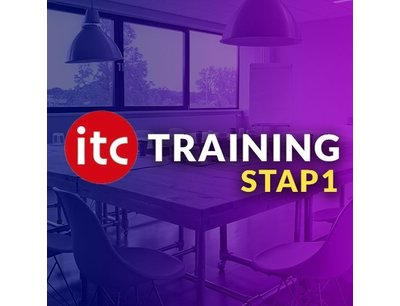 Onze 1-daagse opleiding thermografie wordt maandelijks gegeven op de eerste dinsdag van de maand. Het is een leerzame samenvatting van de ITC Level 1 cursus.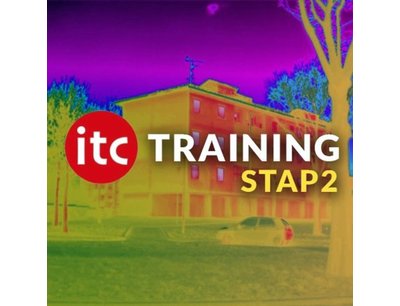 Deze training is ontwikkeld voor diegenen die zich willen toeleggen op bouwkundige inspecties.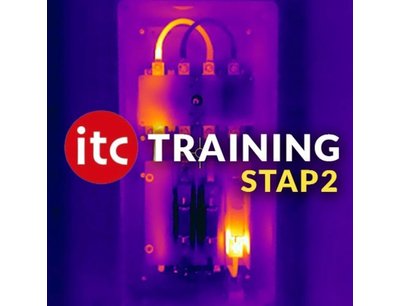 This course is designed for those who wish to adapt to electrical inspections.