Training Elektrische thermografie
Short description:
This course is designed for those who wish to adapt to electrical inspections.
Information
Basis cursus thermografie 1-daags
Onze 1-daagse opleiding thermografie wordt een keer per maand gegeven in onze trainingscentrum in Drunen. De 1-daagse training thermografie is een samenvatting van de 5-daagse level 1 opleiding waarin de belangrijkste punten van thermografie worden behandeld. De cursist krijgt een algemene basis waardoor men weet hoe correct te meten en waar op te letten bij het inspecteren met een thermografie camera.

Via deze weg kunt u zich aanmelden als deelnemer van de cursus op 1 van de bovenstaande data en het bestel proces verder doorlopen. U ontvangt na uw aanmelding een bevestiging van uw deelname en alle benodigde informatie voor de cursusdag.

Locatie van het trainingcentrum:

Sensor B.V.
James Wattlaan 15
5151 DP
Drunen

Klik hier voor een routebeschrijving vanaf uw locatie

 
Reviews
Related products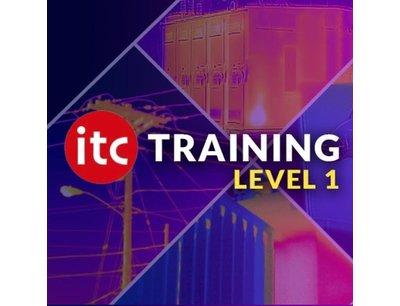 ITC Level 1 is a 5-day course for becomming a Level 1 thermographer. This training will be given in Dutch by a Level III certified instructor.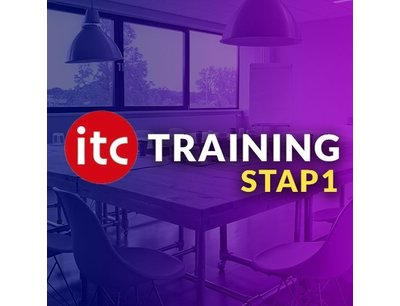 Onze 1-daagse opleiding thermografie wordt maandelijks gegeven op de eerste dinsdag van de maand. Het is een leerzame samenvatting van de ITC Level 1 cursus.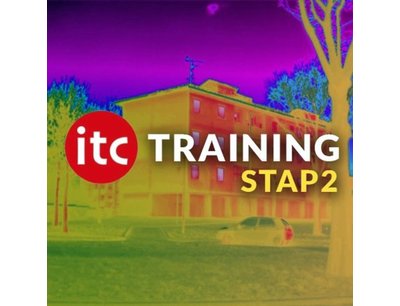 Deze training is ontwikkeld voor diegenen die zich willen toeleggen op bouwkundige inspecties.