As a Platinum Partner of FLIR, SENSOR BV delivers the total package of thermography. 
That means more than just a thermography camera. 
Through 25 years of experience and with our certified staff, we know what you need when it comes to thermography and heat measurement. 
A sound and honest advice is there at center stage.
Read more 
WHY SENSOR BV
LATEST NEWS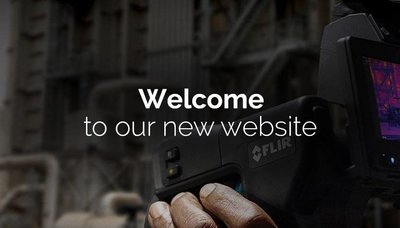 We proudly present our fully renewed website.
Lees meer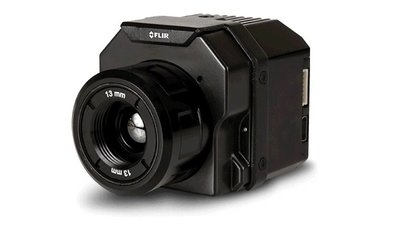 De FLIR Vue™ Pro R thermische camera is de eerste VUE met volledig radiometrisch beeld. De camera is gekalibreerd en slaat de temperatuur op van iedere pixel. De VUE is vooraf geconfigureerd zodat deze een optimaal warmtebeeld genereerd voor drone applicaties. De FLIR Vue™ Pro R is licht genoeg en zal geen invloed hebben op het zwaartepunt van de drone en zal weinig tot geen impact hebben op de vluchttijd. Met eenvoudige power-in en video-out connecties is de FLIR Vue™ Pro makkelijk te integreren op nagenoeg ieder platform.

FLIR Vue Pro R is nu bereikbaar voor commerciële sUAS drone applicaties!
Lees meer
WE ARE SUPPLIER OF